This Skill Can Land You $5K+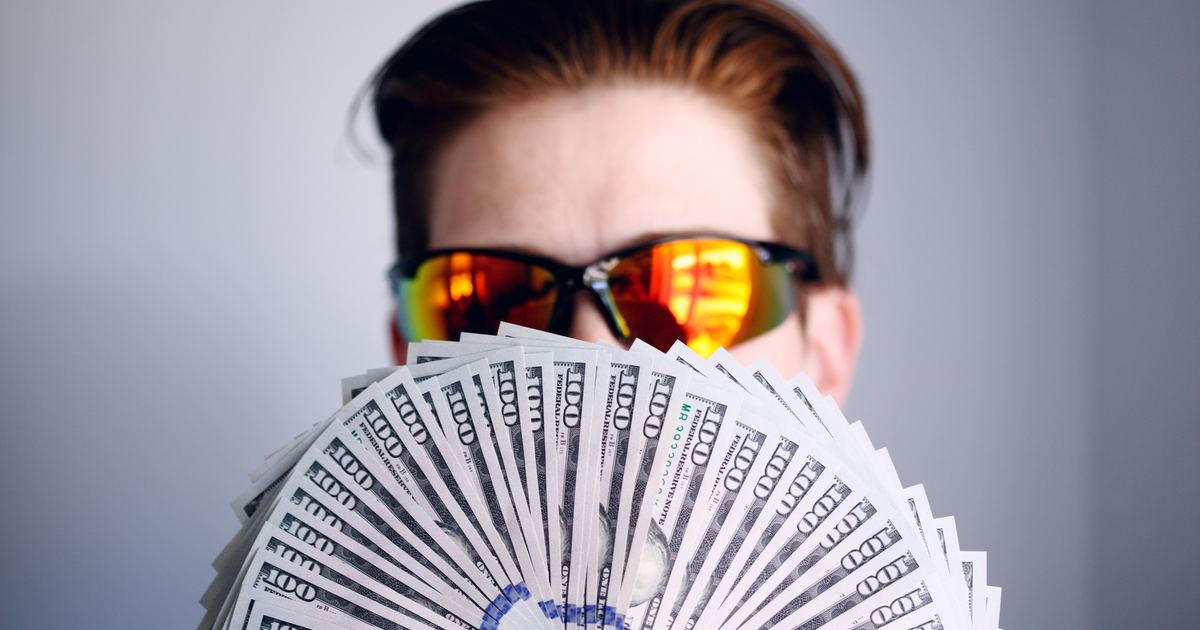 Of all the skills you can learn as a writer to make serious money …
… only ONE acts as a "master key," unlocking every huge and positive benefit you could ever want from the writer's life …
And it's only going to grow in importance as AI continues to evolve.
It's a skill that can help you …
walk into almost any business and walk out with a $5,000 check (or more) …
earn a LOT more money from the writing skills you've already learned — whether that's white papers, emails, sales letters, blogging, or even social media …
put an end to the "how do I get clients?" struggle … and instead gets clients to automatically approach you, wanting to hire you at a premium …
never have to learn a new writing-specific skill again if you don't want to (because with this one alone, you can build a six- or even seven-figure income).
Literally everything flows from having this one skill.
Even your ability to productively use AI writing tools like ChatGPT!
And once you learn this skill?
You'll be able to earn more, command greater respect, and even "future-proof" your writing career for years to come.
Find out what this "master key" skill is here.
Don't wait.
This can change everything for you.