How to Turn One Writing Client Into a Goldmine – Free Webinar and Q&A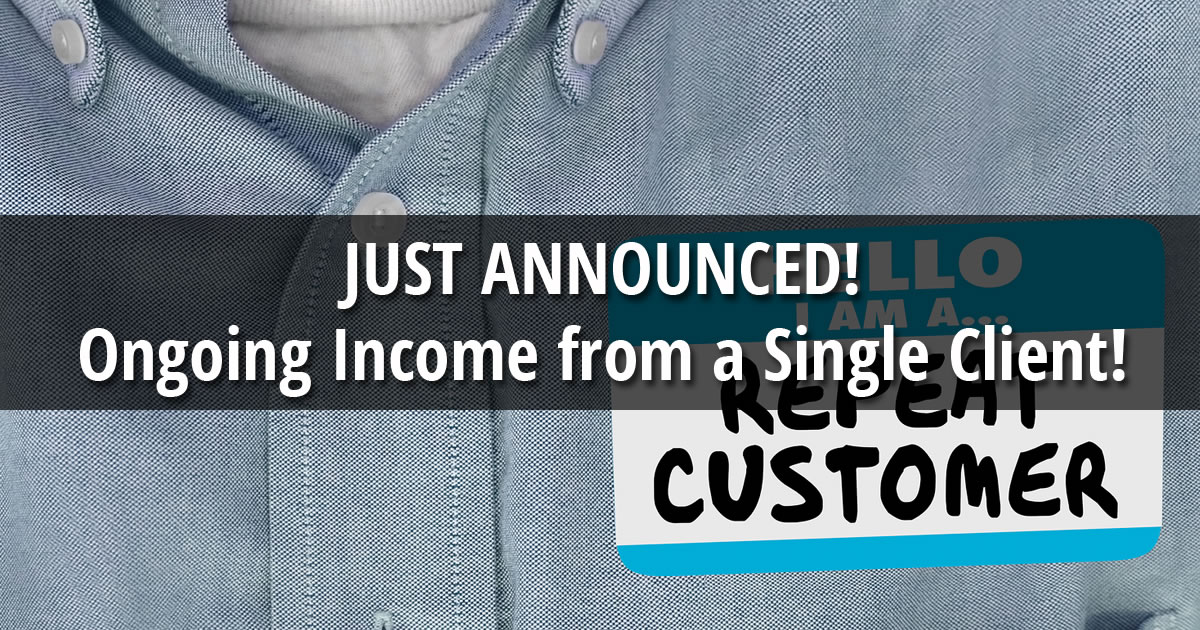 Think you need bunches of clients to have a successful writing career?
What if we said you only need 1 to 3 clients and you'd be ALL SET?
Join me, along with AWAI Executive Director Katie Yeakle and AWAI Director of Copywriting Training Pam Foster, on Friday, January 11th at 12:00 p.m. ET for our free Inside AWAI webinar, How to Turn One Writing Client Into a Goldmine, where we'll show you how to turn one client into predictable monthly income, a never-ending stream of projects, and years of rewarding and lucrative work.
We'll even give you an inside look at some of AWAI's copy and content needs, so you can see firsthand just how much work you can get from a single client.
Then we'll open up the lines for a Q&A, to answer questions from you and your fellow listeners.
Sign up here to join us for FREE.
Note: Even if you can't make the live event, I encourage you to sign up anyway. You'll get access to the recording and slides afterwards.
Published: January 5, 2019